Destin Pointe Vacation Rentals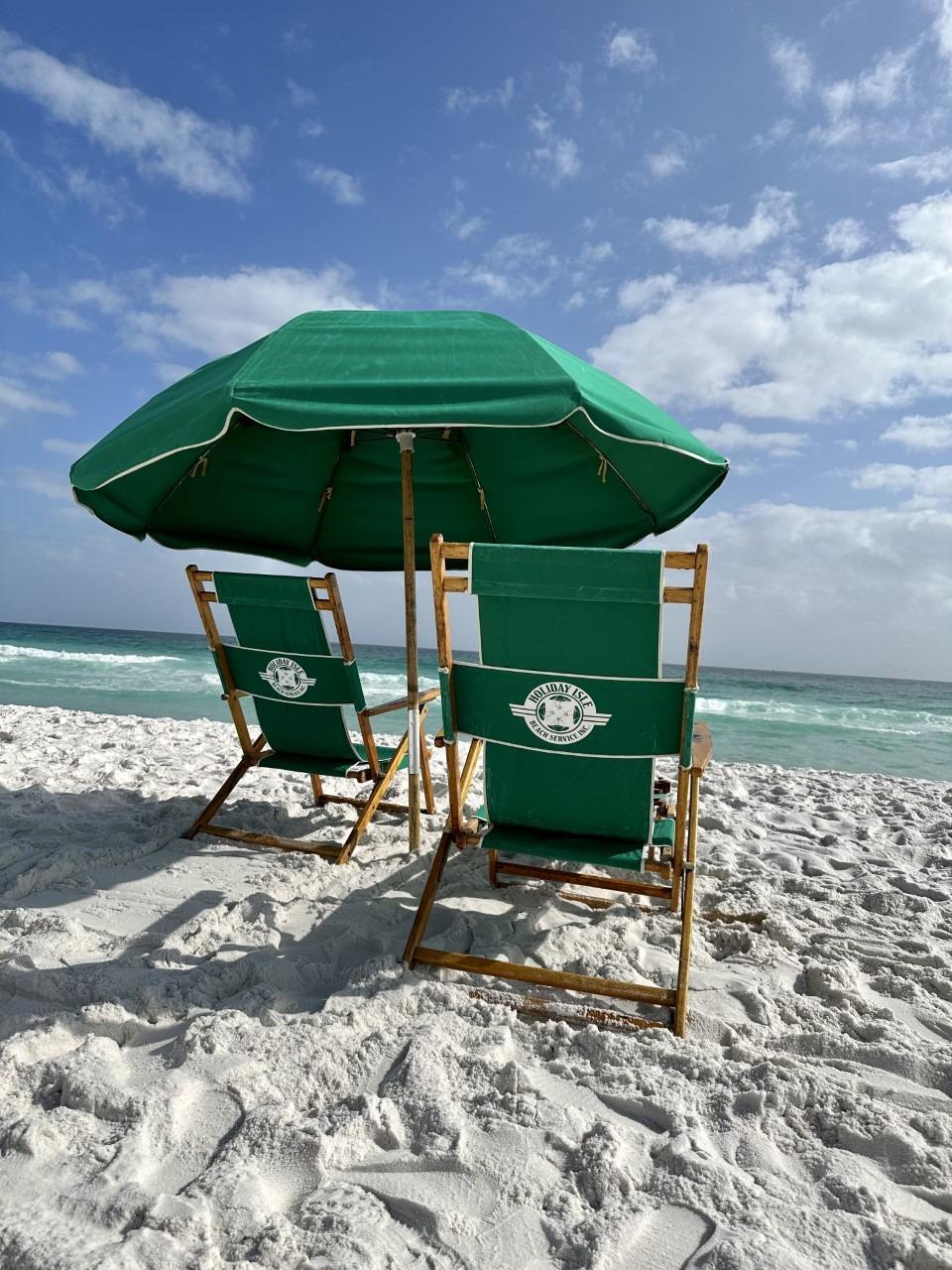 Destin Pointe Vacation Rentals is a premier vacation rental company located in the heart of the beautiful city of Destin, Florida. We offer a variety of luxury vacation homes and condos that are fully furnished and equipped with all the amenities you need for a comfortable and enjoyable stay.
We take pride in providing our guests with exceptional customer service and ensuring that they have an unforgettable vacation experience. Our knowledgeable staff is available to assist you with any questions or requests you may have during your stay.
If you're looking for a luxury vacation rental in Destin, Florida, look no further than Destin Pointe Vacation Rentals. We invite you to browse our selection of properties and book your stay with us today!