Destin Pointe Owner Testimonials
EXPERT PROPERTY MANAGEMENT SERVICES
Providing expert property management services for Destin, FL, we pride ourselves on the relationships we establish with our property owners. Read how the Destin Pointe Realty team has assisted vacation rental owners, and how e can help with your property management needs!
We are so excited to be working with Destin Pointe Realty in managing rentals for our home in Destin Pointe! The fact that they are 'on property' is invaluable in overseeing our home and welcoming our guests. We are confident Megan Irby, with her dozen years of experience in rental management at Destin Pointe and throughout Holiday Isle and her team, will enhance our guest experience and our rentals in a big way. The team's professionalism and attention to detail, along with their positive attitude makes it easy and fun to work with them. We know they will love and care for our home as much as we do. It is wonderful to be able to trust Destin Pointe Realty to care for our beach home and our guests.
- It Doesn't Get Any Better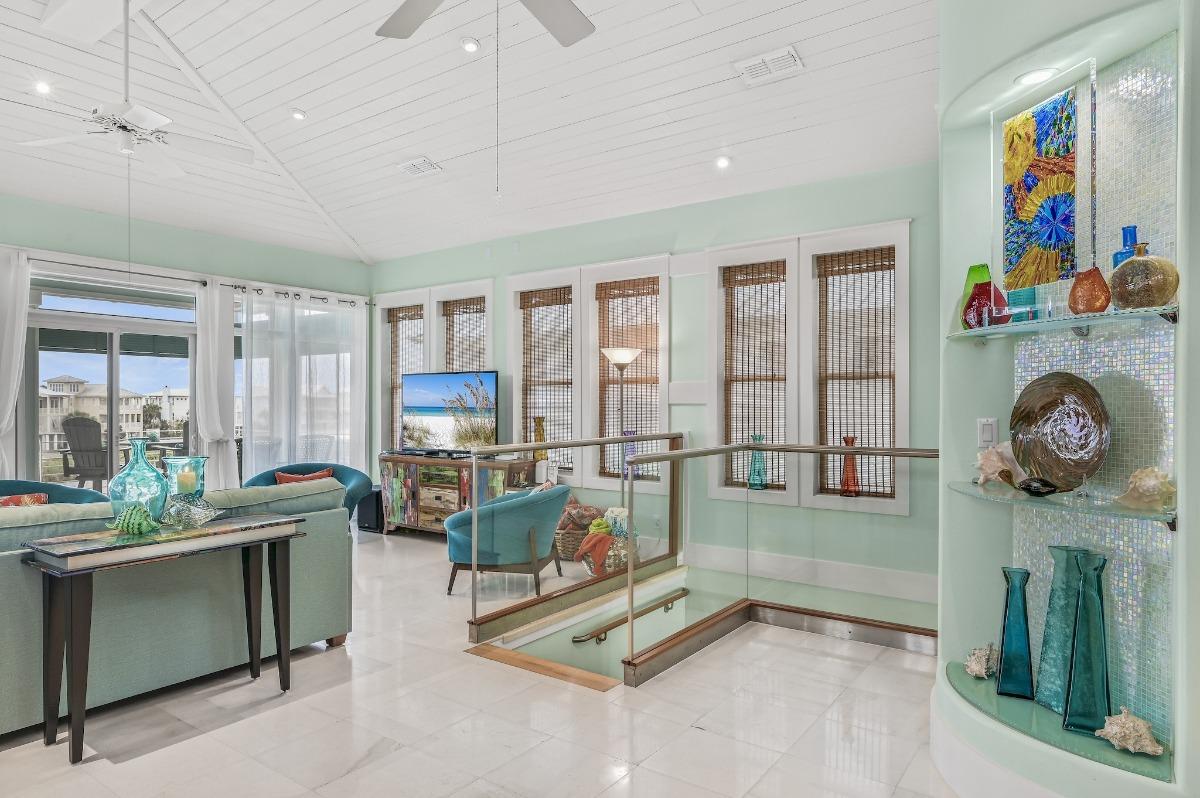 The first time I visited Destin Pointe, I fell in love. The view was gorgeous; the privacy of the condos was just right. I love knowing there is security and amenities. It had at all. I have owned at Destin Pointe for going on six years. Last year I purchased a second condo and started out with Destin Pointe Vacation Rentals and Megan Irby as the Property Manager. She has absolutely been the best property manager that anyone could ask for. She's available when I need her; she gets things done promptly and goes above and beyond to help. Her staff has been absolutely wonderful. I know my condos are in good hands. I never worry about either condos when I'm away because I know they will be taken care of and watched over. I would recommend Megan Irby and her staff to anyone for short-term rental management.

- Magnolia House Unit 401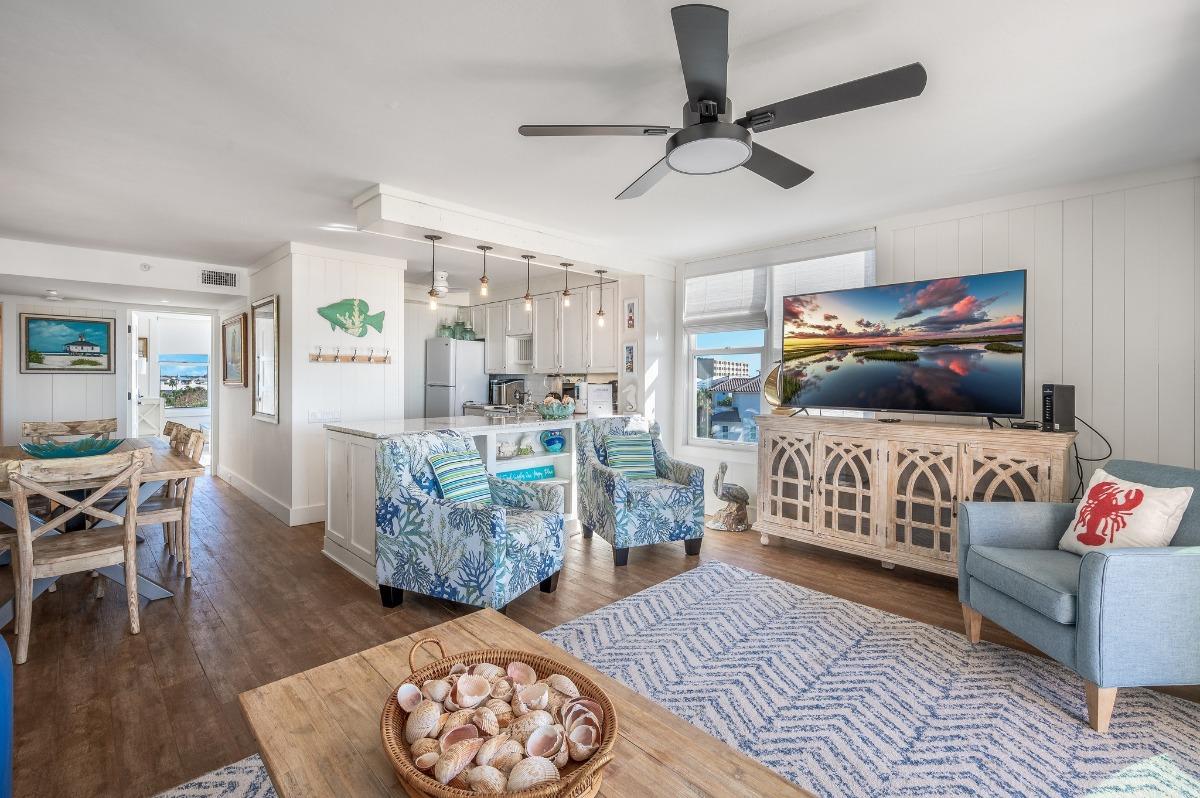 Experienced & Professional Property Management in Destin, FL